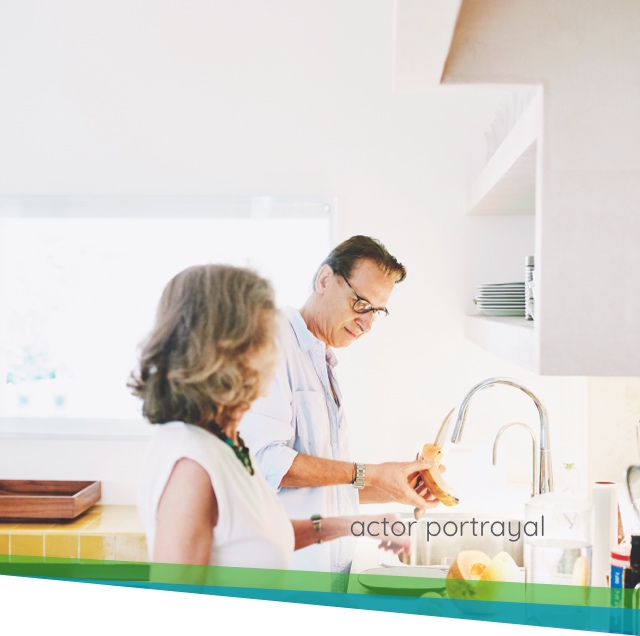 What Does
OFF

and

ON

Mean in Parkinson's?

Oral medications containing levodopa are the most commonly prescribed treatment for Parkinson's disease (PD).

Over time with oral levodopa medications, many people with PD start experiencing decreased "ON" time and may be having what are known as "OFF" episodes.

OFF episodes are caused by many factors, including disease progression and gastrointestinal (GI) issues related to PD, which may affect how your body absorbs oral PD medications.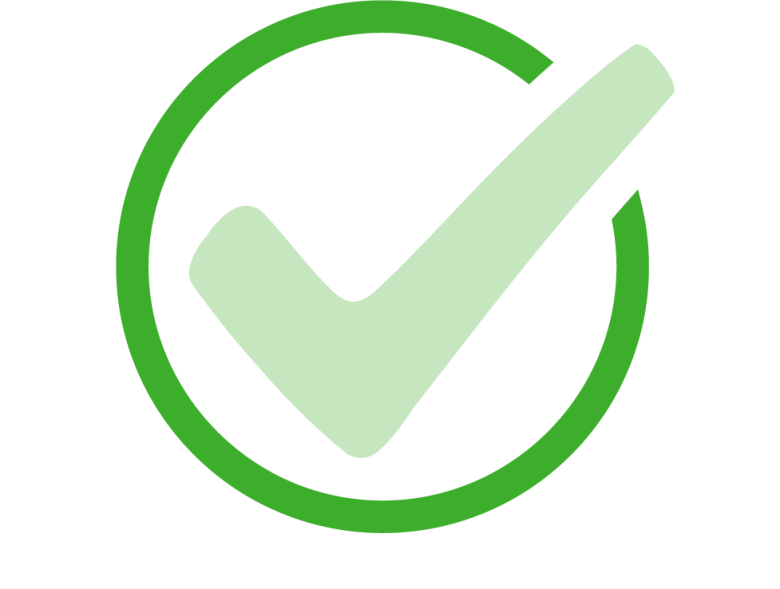 Your oral levodopa medication is working well
Your PD symptoms are at a minimum
You are moving and able to go about your daily activities
Your oral levodopa medication doesn't work like it should and it's not time for your next dose
The effects of your oral levodopa:

take a long time to work, especially in the morning
don't seem to work at all
suddenly stop working and become unpredictable

Your PD symptoms interrupt and interfere with your day-to-day life

Symptoms like tremor, slowness, stiffness, difficulty moving or walking, and trouble getting around re-emerge
This may cause you to avoid certain activities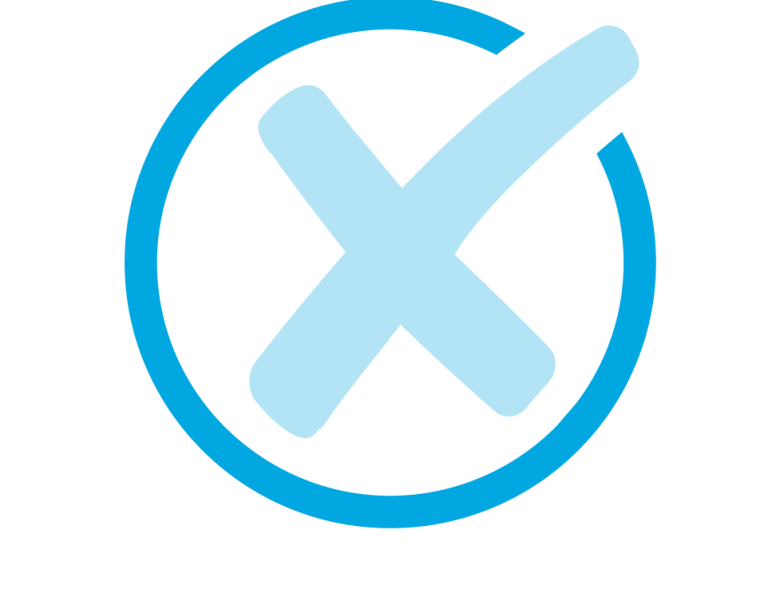 The Michael J. Fox Foundation Surveyed 3,000 People With PD About the Impact of OFF Episodes.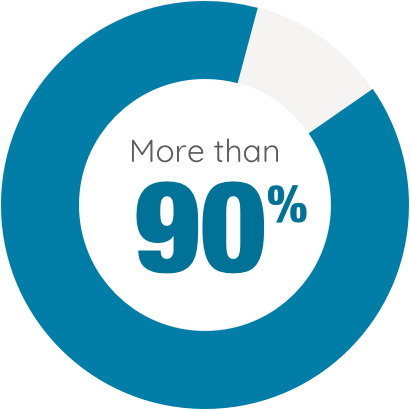 have at least one OFF episode per day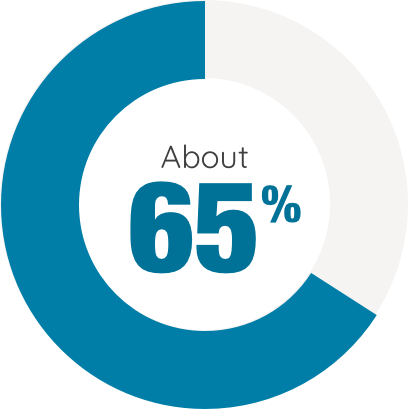 were OFF for more than two hours a day (more than 59 hours a month)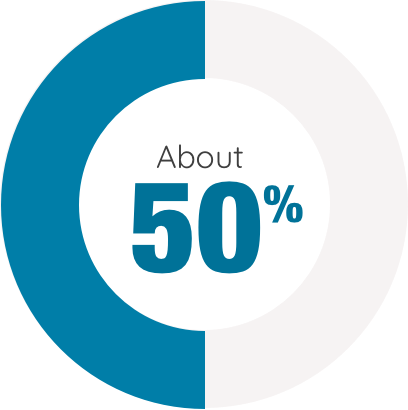 said their OFF times cause them to avoid or stop activities they can perform while ON
---
You are not alone—at any given time, more than 468,000 people with PD experience OFF episodes.
I love the medication because it works for me in about 10-20 minutes and lasts for approximately 1 hour, which gives me time for my other medications to kick in. It works beautifully.
- Dr. J., living with PD since 2004