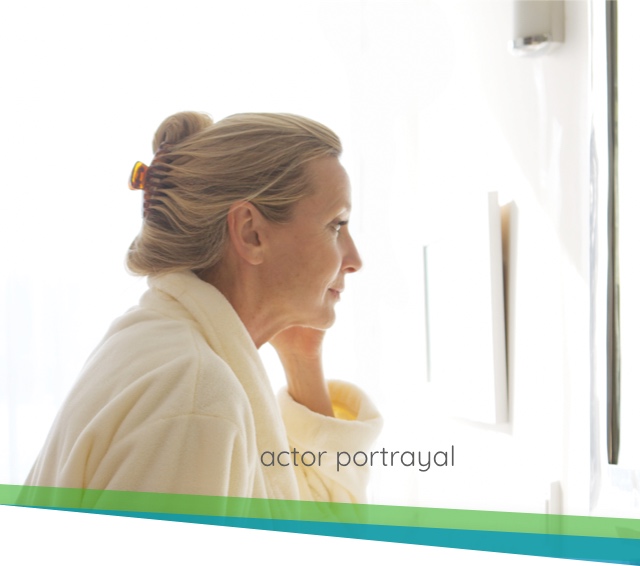 APOKYN® Treats Your Acute
OFF

Episodes And Can Be Used With Your Other Parkinson's Disease Medications
APOKYN provides oral levodopa-like effects that can help you walk, talk and move around easier.
Unlike traditional oral Parkinson's disease medications, APOKYN bypasses the GI tract. Because of its route of administration, APOKYN is readily available in the brain to reverse (end) your OFF episodes—so you can get busy living.
How APOKYN may be able to help me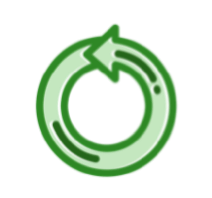 RELIABLE
95% of OFF episodes were successfully reversed.
97% of the first and 95% of last daily dose OFF episodes were reversed (secondary endpoint).
APOKYN can work at any time of the day—no need to plan around meal times.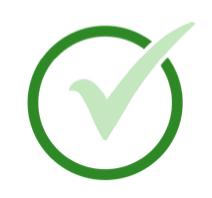 ROBUST
90% of people achieved their best oral levodopa-like ON at 20 minutes.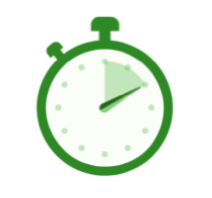 RAPID
Worked in 10 to 20 minutes (secondary and primary endpoints) to help people walk, talk, and move around easier.
APOKYN mimicks the activity of dopamine in the brain. Dopamine is used to send signals throughout your brain that help fine-tune your movements. Parkinson's disease reduces dopamine levels, which is thought to cause many symptoms of the disease.
APOKYN has helped me get back to the activities that I enjoy, such as bicycling and spending time outside. Before I started on APOKYN, the "OFF times" that I experienced were dictating almost everything I did, especially when and how long I could exercise. Now that I am on APOKYN, I have set exercise goals that were previously held back by OFF times.
– Al, living with PD since 2011