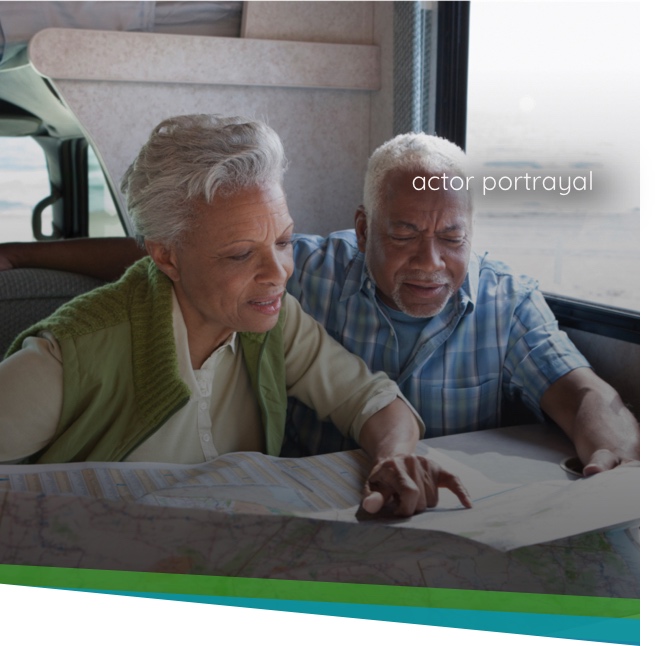 Are Parkinson's Disease (PD) Motor Symptoms Disrupting Your Day? See How APOKYN® Can Help

APOKYN is a treatment that can be used along with your other Parkinson's disease medications to provide oral levodopa-like effects.
In clinical trials, people with Parkinson's disease taking APOKYN showed improvements that were: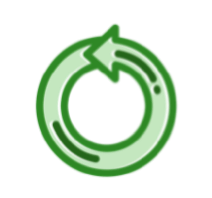 RELIABLE
95% of off episodes reversed (primary endpoint).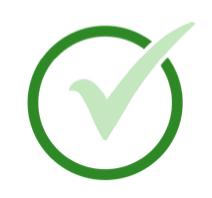 ROBUST
90% of people achieved their best oral levodopa- like on at 20 minutes.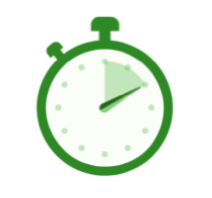 RAPID
Worked in 10 to 20 minutes (secondary and primary endpoints) to help people walk, talk, and move around easier.
APOKYN was proven to improve outcomes for patients with Parkinson's disease (PD) in 2 clinical trials
RELIABLE & RAPID
APOKYN was studied in 29 patients who had advanced PD and experienced 2 hours or more OFF time even after receiving oral therapy.
The study measured change in the United Parkinson Disease Rating Scale motor score 20 minutes after inpatient dosing during an OFF episode, as well as the percentage of injections successfully stopping OFF episodes.
APOKYN was effective in reversing OFF episodes, with an average of 95% of injections resulting in reversed OFF events.
ROBUST
APOKYN was studied in 62 patients with advanced PD.
The study assessed the efficacy of APOKYN as acute therapy for OFF episodes in patients who had previously received APOKYN for at least 3 months.
Patients who received APOKYN experienced a significantly greater improvement in their United Parkinson Disease Rating Scale motor score compared with patients who received placebo.
A Morning Akinesia Study was Conducted After APOKYN was Approved For Use
APOKYN was studied in 127 patients who had motor symptoms complicating their Parkinson's disease (PD).
The study measured the effect of APOKYN on time to ON in patients with PD who had morning akinesia.
APOKYN showed a significant reduction in time to ON in patients experiencing delayed onset of their morning levodopa dose.
Study Adverse Events: Adverse events (AEs) occurring at a level of ≥5% in in the safety population (n=127) were nausea (26.8%), dizziness (16.5%), yawning (10.2%), somnolence (7.9%), hypotension (7.9%), and vomiting (7.1%). The most common AEs leading to discontinuation were hypotension (6.3%), nausea (5.5%), vomiting (5.5%), and dizziness (5.5%).
Study limitations: Because the researchers and patients knew which treatment was being given and because of the definition of "dose failure" that was used, the average time-to-ON with levodopa may have been overestimated or underestimated. The study design evaluating time to onset in patients with morning akinesia does not fully reflect clinical practice when APOKYN can be periodically added to oral PD medications throughout the day.
I take my PD drugs first thing in the morning. My legs and arms cramp up in pain and I can't walk for 30-40 minutes. I had to crawl to the bathroom. Since APOKYN, after I take it I can usually walk in 10 minutes.
– Kathleen M., living with PD since 2003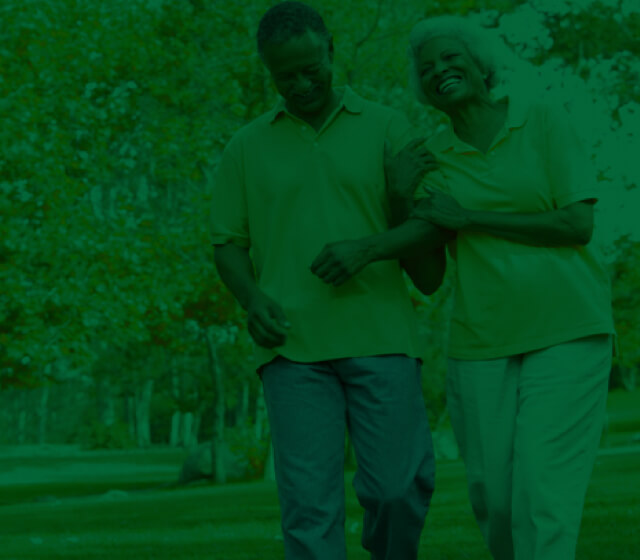 Stay Updated on All Things APOKYN